Are You Getting the Amount of Vitamin D That You Need?
At Grace Pointe Living, we want you to enjoy your Golden Years and retirement to the fullest. Taking good care of our bodies and our emotional health is imperative to having a top quality retirement lifestyle.
Are you familiar with the importance of having good quality Vitamin D in your body?
Many people have heard about the need for Vitamin D from media outlets, television and health care provider information, but it's important to ensure that you personally understand how the amount and quality of the right kind of Vitamin D can affect your life and health.
Did you know that Vitamin D is important for building and maintaining strong bones and body structure? As we age, we all know that there is a risk for osteoporosis to affect our health and bones. We all want to do the best we can to maintain our posture, health, and physical vitality.
So how can Vitamin D help us in maintaining the best in physical health and well-being?
Vitamin D is known as the 'Sunshine Vitamin' because your body can manufacture it from exposure to sunlight. Vitamin D functions as a hormone which happens when your body absorbs the Vitamin D from sunlight exposure. It's also a 'fat-soluble' substance so that body can only absorb it orally when you consume it with foods that have some fat in them like, chicken, avocado, and even peanut butter!
It's important to understand that if you have trouble absorbing the fat in foods, you could be disposed to having a Vitamin D deficiency and that would not be a good thing as you age.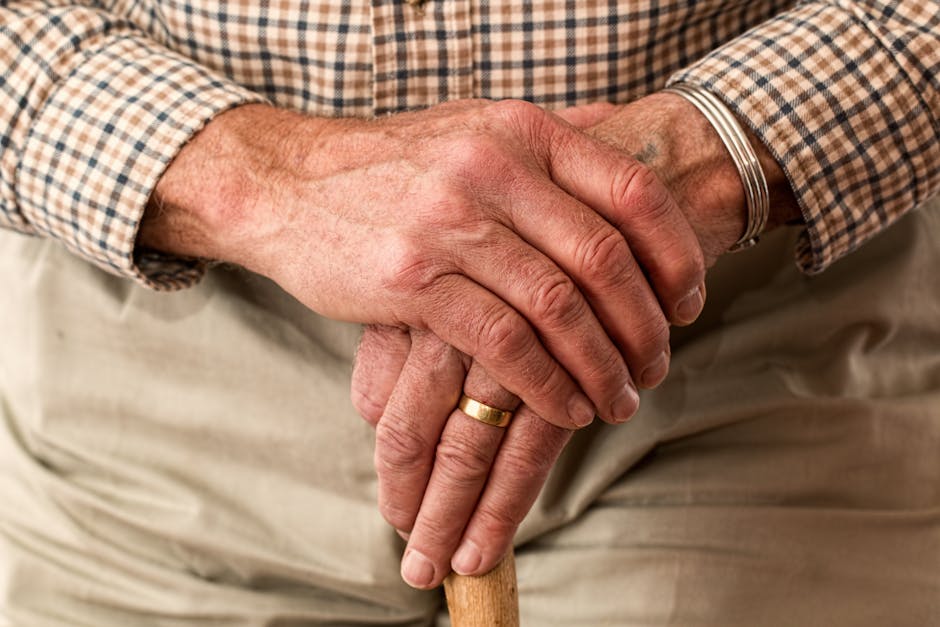 So how do you get enough Vitamin D?
Just by counting on your diet, you may come up short as referenced above if your ability to absorb fats is compromised in any way. You may have to increase your exposure to sunlight and explore the idea of taking quality supplements to achieve your optimum Vitamin D fulfillment.
Remember that Vitamin D has effects on our immune systems, combating inflammation and encouraging good cell growth, so it will pay to understand and maintain quality Vitamin D consumption.
Understanding that there is more than one kind of Vitamin D will help you make smart choices in your health maintenance
There are actually two forms of Vitamin D, Vitamin D2, and Vitamin D3. If you get outside much, you are manufacturing Vitamin D3 as it's the natural form you make on your own.
Ask your health care professional to determine your own personal needs for Vitamin D. Vitamin D2 is less effective than the natural Vitamin D3, but both are good hedges against any kind of deficiency in this important vitamin.
Focus on getting at least 600 IU of Vitamin D on a daily basis. You'll want to ensure a base level of consumption to maintain bone health!
Always consult with your healthcare professional on what is best for you when it comes to any kind of supplement and intake of any amount of a vitamin or herb supplement.
Let's all keep our bodies in prime condition in order to enjoy our prime time retirement lifestyle at Grace Pointe Living!
---
Exceptional Active Adult Living is now available in Moore, Oklahoma at Grace Pointe Living! Our premier communities for those who desire the best in modern active adult living are taking reservations now! Laurel Springs Retirement, Grace Pointe Living, and The Chateaux at Mon Abri are open and offering tours of the best homes and senior lifestyle in Oklahoma. You'll appreciate the attention to quality, lifestyle, and amenities when you make the move to one of our quality active adult living communities! Contact Us Today!